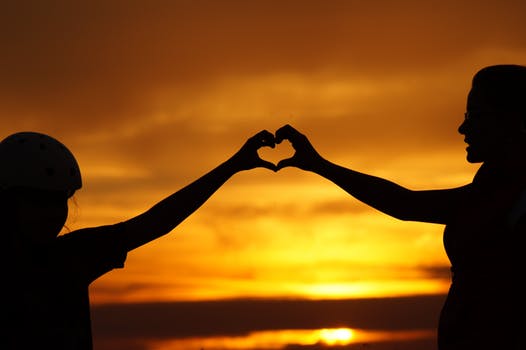 9 Aug · Kamini Lakhani · No Comments
Friendship: A Matter of the Heart. And a cup of Chai.
The greatest healing therapy is friendship and love. - Hubert H. Humphrey Friendships are precious treasures in our lives. As human beings, we have an innate need to connect with others. Being social, we seek interactions with other human beings. Friendships are deep bonds based on openness, trust, acceptance, honesty and ...
READ MORE