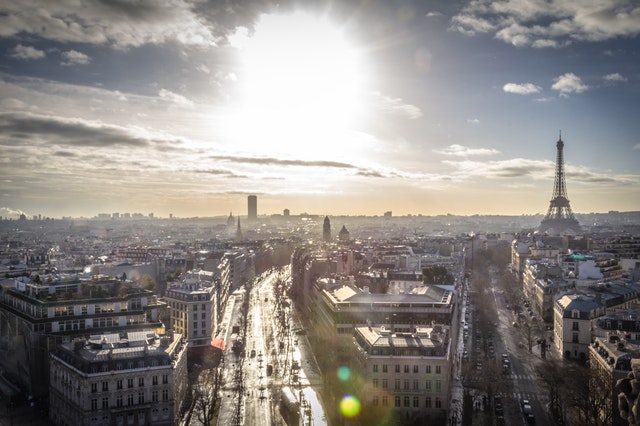 13 Jul · Kamini Lakhani · 9 Comments
What is Your Biggest Fear?
What Is Your Biggest Fear? I felt a wonderful sense of adventure exploring Paris on my own.   One afternoon, I decided to take the metro instead of a cab. My hotel was 30 minutes away. The kind officer at the service center at the station gave me a printout of the directions. I had ...
READ MORE